Attributes
Caffeine Level: Caffeine-Free
Antioxidant Level: Medium
Ingredients
Rooibos • Lemongrass Leaves • Calendula Petals
Brew The Best Cup
205-212˚F
Bring fresh water to a boil.
8-10 oz
Pour water over sachet in your cup.
5-7 min
Let sachet steep and you're done.
---
Compliment Your Cup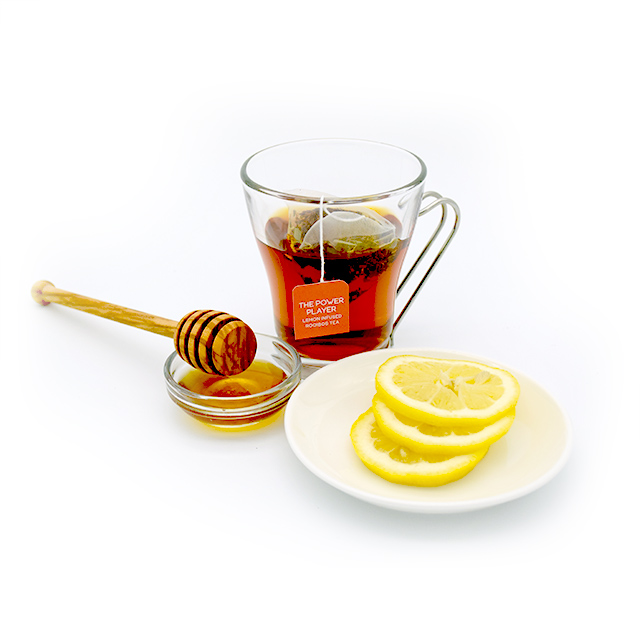 Citrus Recommended • Sweetener Optional
Beyond The Cup
#cookingwithtea @candidtea
Baked Salmon in a Rooibos Butter Sauce
An easy bake dish with extra added flavor that transforms ordinary salmon into a restaurant-style delight.
Get Recipe [PDF]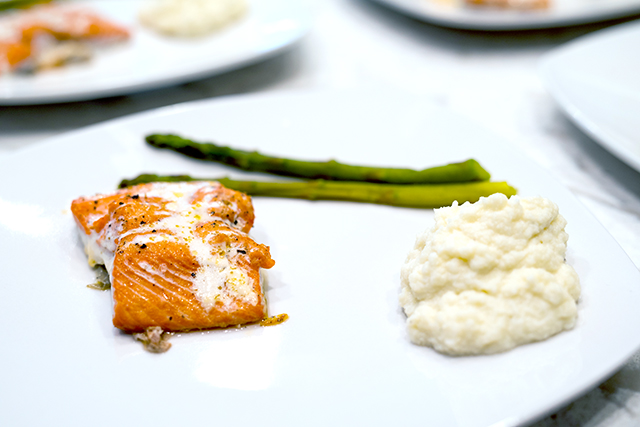 ---
The Power Player: Lemon Infused – Rooibos Tea Reviews