Attributes
Caffeine Level: Caffeine-Free
Antioxidant Level: Low
Ingredients
Elderberry • Blueberry • Bilberry • Apple + Currant Pieces • Hibiscus + Cornflower Petals
Origin
Canada • USA • Thailand • Spain
Brew The Best Cup
205-212ºF
Bring fresh water to a boil.
8-10 oz
Pour water over sachet in your cup.
5-7 min
Let sachet steep and you're done.
---
Compliment Your Cup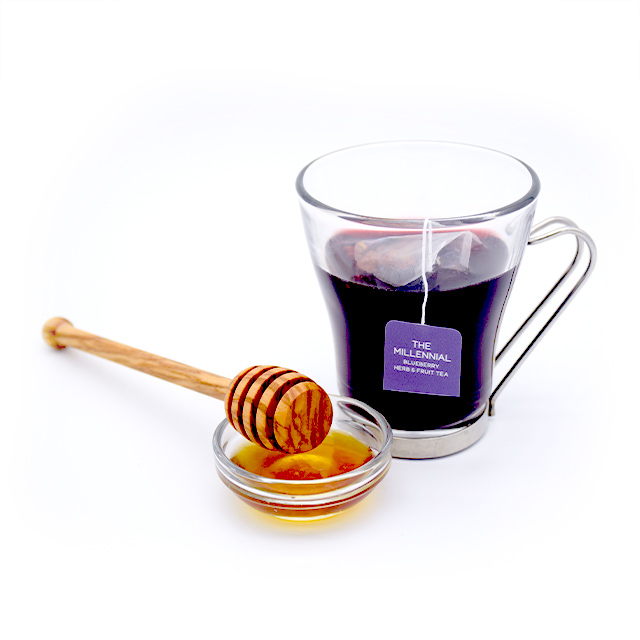 Sweetener Optional
Beyond The Cup
#cookingwithtea @candidtea
Berry Extreme Ice Cream
Equally delicious with fresh or frozen berries, this simple homemade treat is hard to beat. Whether you prefer ice cream bars or scoops for your cone, it provides the same great taste so you can't go wrong.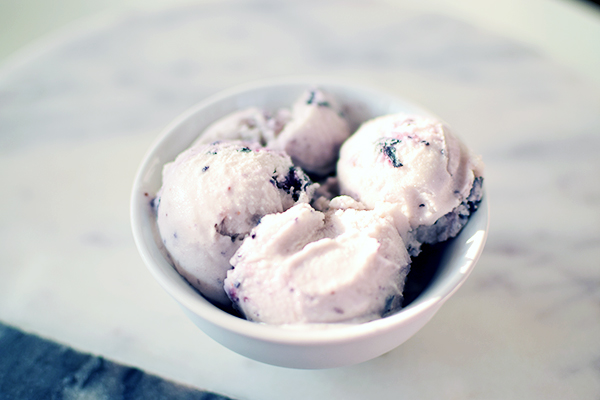 ---
The Millennial: Blueberry – Herb & Fruit Tea Reviews