Attributes
Caffeine Level: Medium
Antioxidant Level: High
Ingredients
Black Tea • Ginger • Cinnamon • Cardamom • Black + White Pepper • Clove • Nutmeg
Brew The Best Cup
205-212ºF
Bring fresh water to a boil.
8 - 10 oz
Pour water over sachet in your cup.
5 min
Let sachet steep and you're done.
---
Compliment Your Cup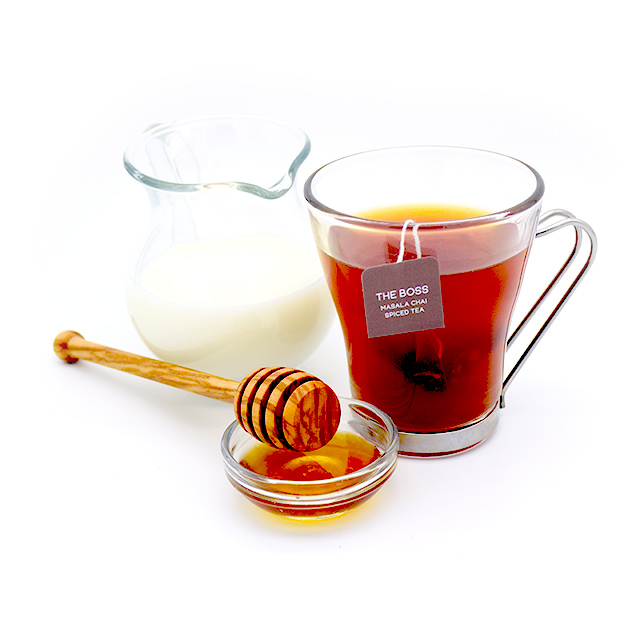 Milk Recommended • Sweetener Optional
Beyond The Cup
#cookingwithtea @candidtea
CHAI TEA GLAZED GRANOLA
Store bought granola often has added sugar which greatly diminishes its nutritional value. It's much healthier when you make it yourself.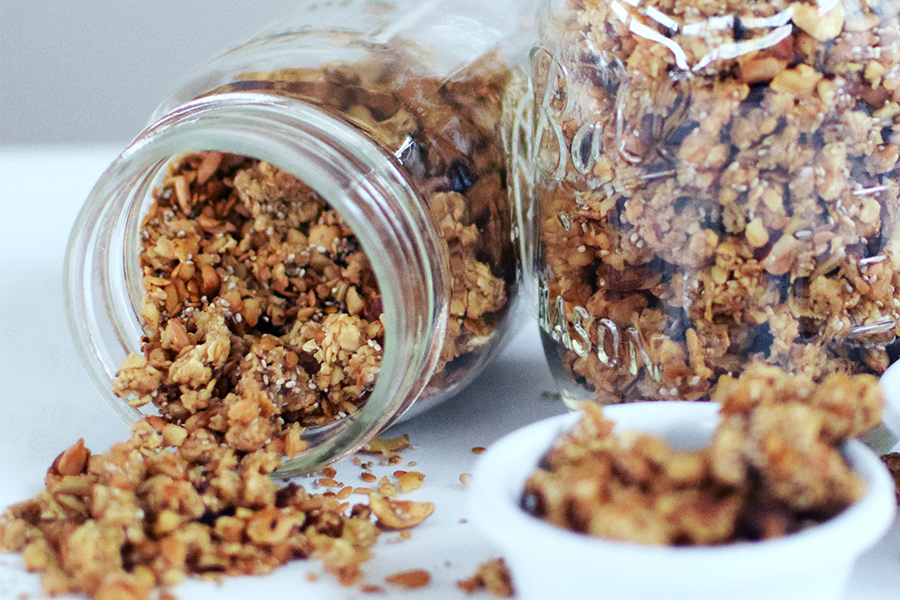 ---
The Boss: Masala Chai - Spiced Tea Reviews