Attributes
Caffeine Level: Low
Antioxidant Level: High
Ingredients
Ti Kuan Yin Oolong
Brew The Best Cup
205-212ºF
Bring fresh water just below boiling.
8 - 10 oz
Pour water over sachet in your cup.
5 min
Let sachet steep and you're done.
---
Compliment Your Cup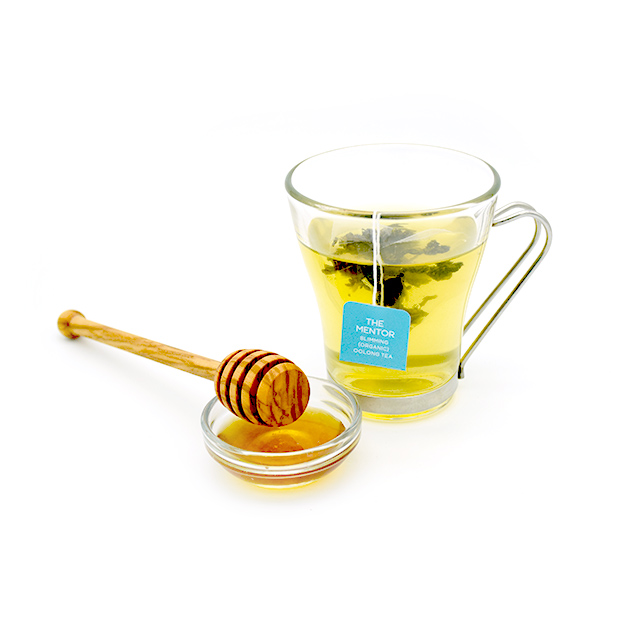 Sweetener Optional
Beyond The Cup
#cookingwithtea @candidtea
Oolong Fruit Cocktail
This delicious and refreshing fruit and tea combination is both nutritional and low in calories making it an excellent snack or after dinner dessert.
Get Recipe [PDF]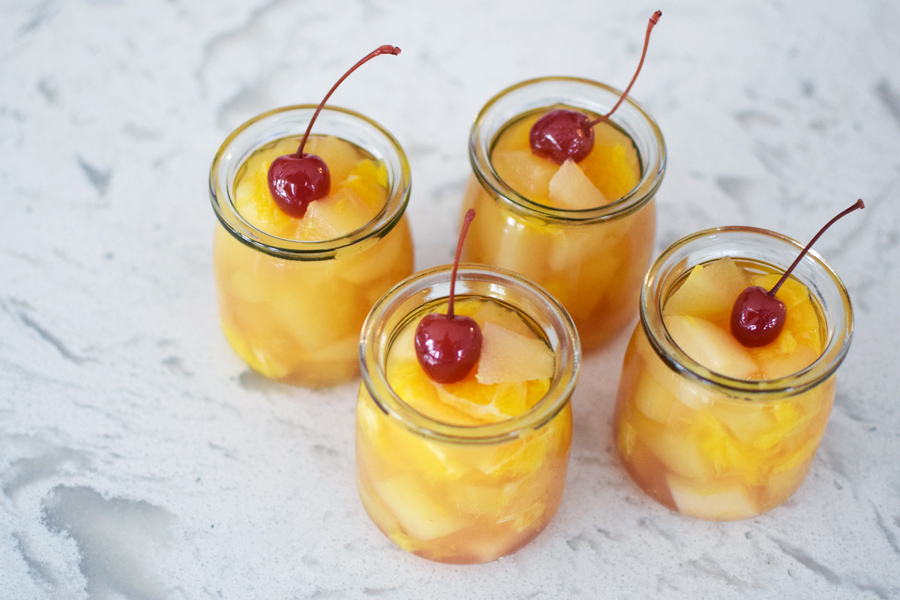 ---
The Mentor: Organic Oolong – Slimming Tea Reviews
---