Attributes
Caffeine Level: Medium
Antioxidant Level: High
Ingredients
Black Tea • Cornflower Petals
Brew The Best Cup
205-212ºF
Bring fresh water to a boil.
8 - 10 oz
Pour water over sachet in your cup.
5 min
Let sachet steep and you're done.
---
Compliment Your Cup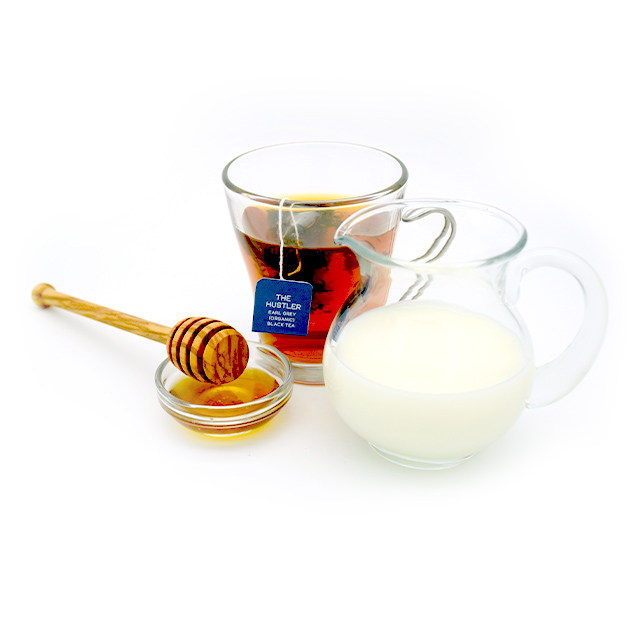 Milk Recommended • Sweetener Optional
Beyond The Cup
#cookingwithtea @candidtea
Yogurt Parfait with a Pan Roasted Nut Medley & Earl Grey Honey Glazed Blueberries
Not your ordinary parfait. The nut medley is good enough to eat alone and even better when paired with the sweetness of the blueberries.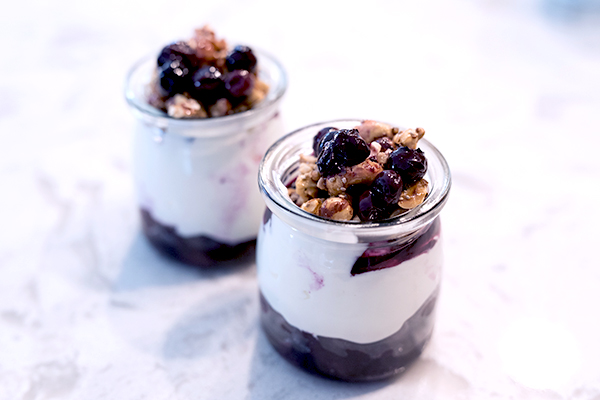 ---
The Hustler: Earl Grey - Black Tea Reviews
---