Attributes
Caffeine Level: Low
Antioxidant Level: High
Brew The Best Cup
205-212ºF
Bring fresh water just below boiling.
8 - 10 oz
Pour water over sachet in your cup.
3 - 5 min
Let sachet steep and you're done.
---
Compliment Your Cup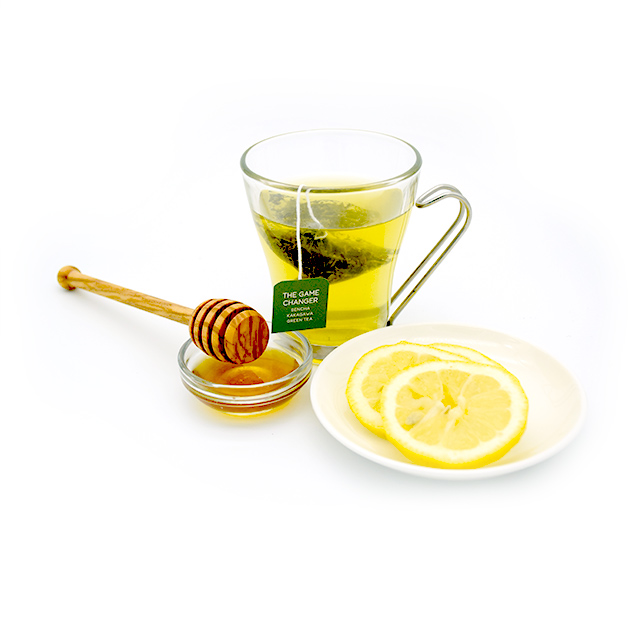 Citrus Recommended • Sweetener Optional
Beyond The Cup
#cookingwithtea @candidtea
Green Tea Chicken Soup
A true bowl of comfort and wellness. Filled with vegetables and sencha green tea broth, this soup packs a nutrient dense power punch.
Get Recipe [PDF]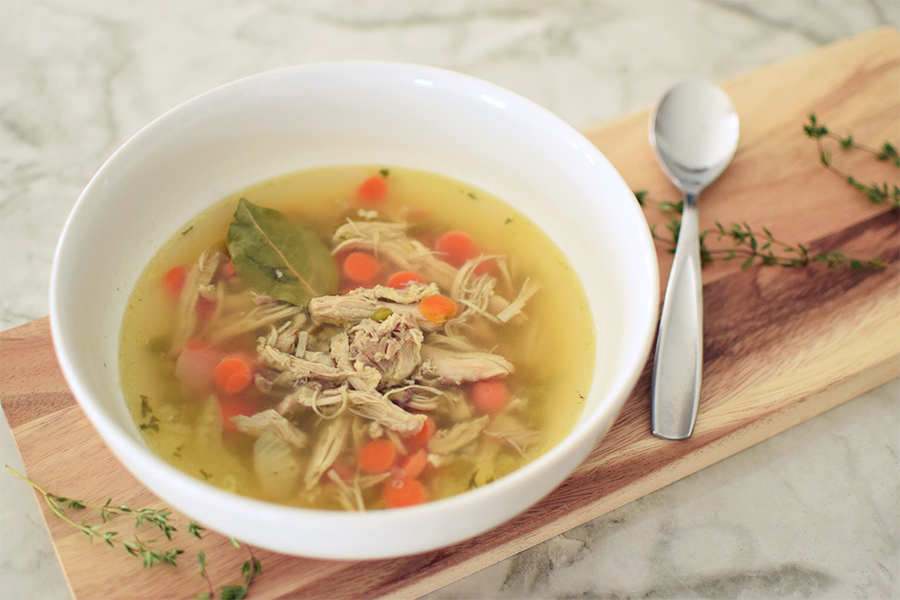 ---
The Game Changer: Sencha – Green Tea Reviews
---