Attributes
Caffeine Level: Caffeine-Free
Antioxidant Level: Low
Ingredients
Chamomile Blossoms
Brew The Best Cup
205-212ºF
Bring fresh water to a boil.
8 - 10 oz
Pour water over sachet in your cup.
5 - 7 min
Let sachet steep and you're done.
---
Compliment Your Cup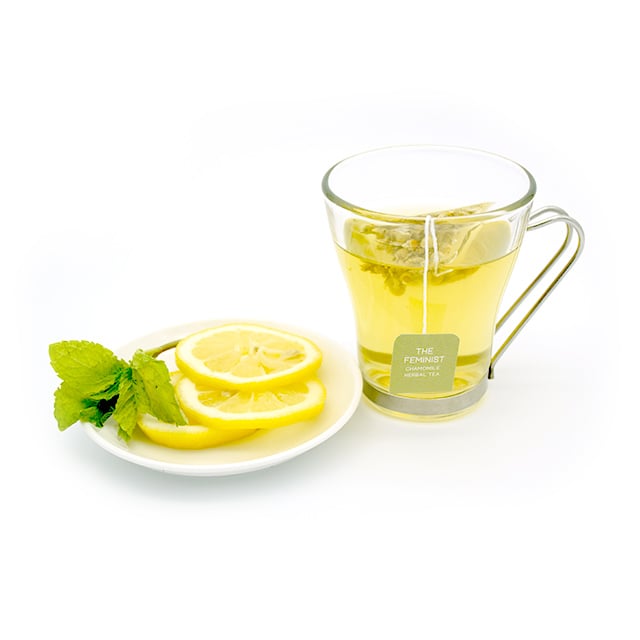 Mint Recommended • Citrus Recommended
Beyond The Cup
#cookingwithtea @candidtea
Drunken Pear & Apple Chamomile Cream Shortcake
Sweet fruit topping and homemade whipped cream with hints of chamomile throughout make this dessert a truly delicious indulgence.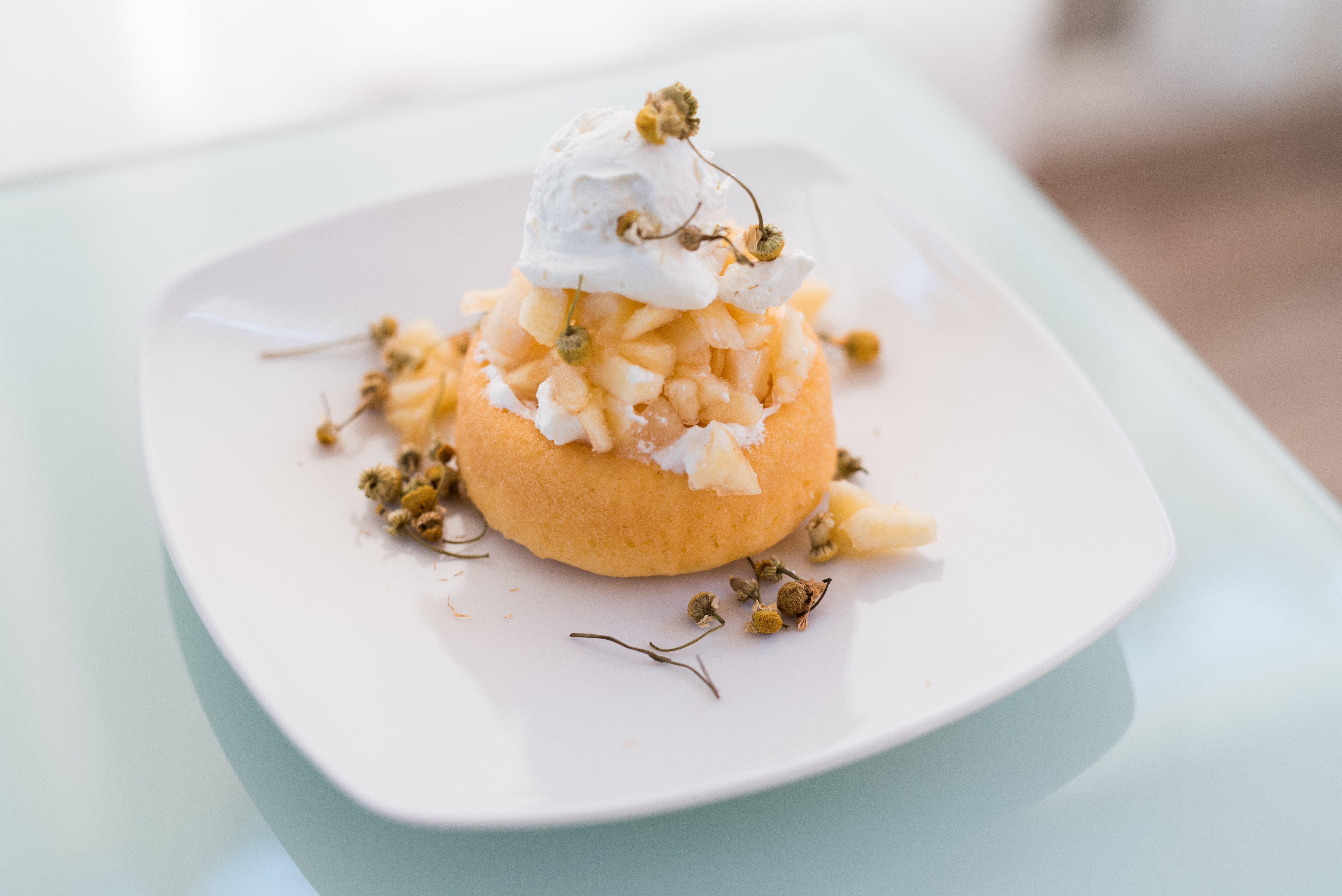 ---
The Feminist: Chamomile – Herbal Tea Reviews
---