Tea Infused Ice Cream with Ice Cream Maker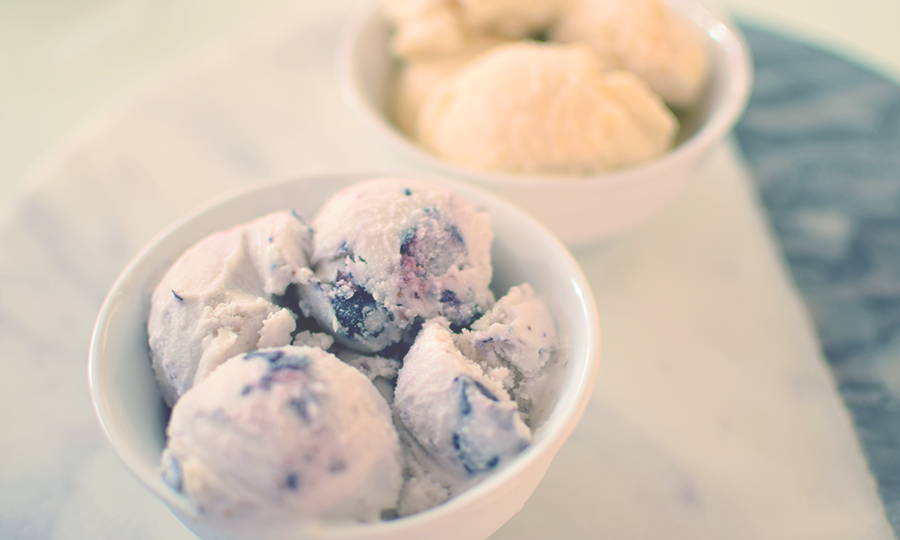 One of the best ways to beat the Summer heat is by eating a deliciously cold sweet treat. So for this teatorial, I'm sharing my step-by-step process of how to make tea-infused ice cream in an ice cream maker. The tea flavors used are Peach Apricot Delight, and the Millennial. Grab a bowl and a nice big spoon because you'll love the rich flavor and creamy, smooth texture of this decadent dessert.
---
Ingredients (Makes about 7 cup servings)

1 1/2 cups of whole milk (can substitute with low fat or plant milk)
4 tea bags (2 of each flavor)
1 1/2 cups of granulated sugar (can substitute with sugar alternative)
1 1/2 tablespoons pure vanilla extract
3 cups of heavy whipping cream (can substitute with lower-fat creams i.e. half-and-half)
1/2 cup Fresh Fruit (compliment your tea)
---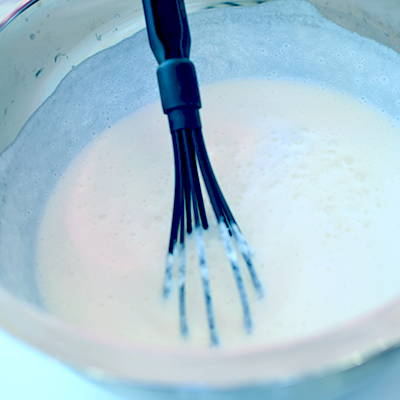 ---
Combine all ingredients into medium bowl and stir until sugar is dissolved.
---
---
Pour ice cream mixture into saucepan and turn heat on low.
---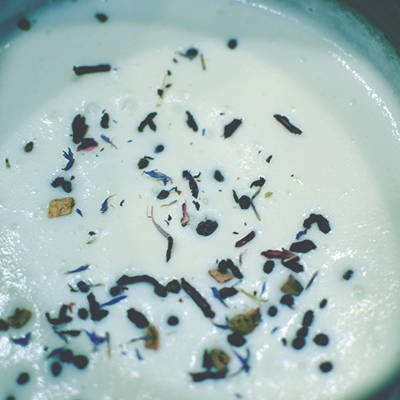 ---
Add in tea, stir, and simmer for approximately 5 minutes. Pour mixture into another bowl or container using a colander to remove full leaf tea. Let cool, then place in refrigerator overnight or in freezer for a couple hours.
---
---
Take mixture out and pour into freezer bowl. Let mix thicken (about 20 minutes), add in fruit (mix for 5 additional minutes) and enjoy.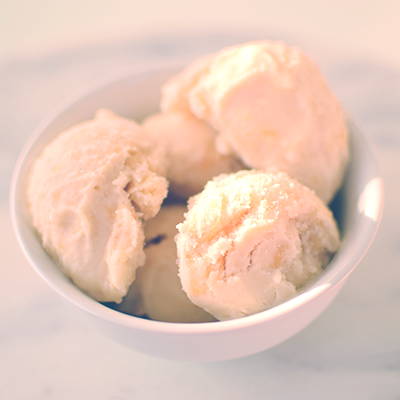 ---
Lower fat substitutions may change the taste and consistency of the ice cream.
---