How To Make Cold Brew Iced Tea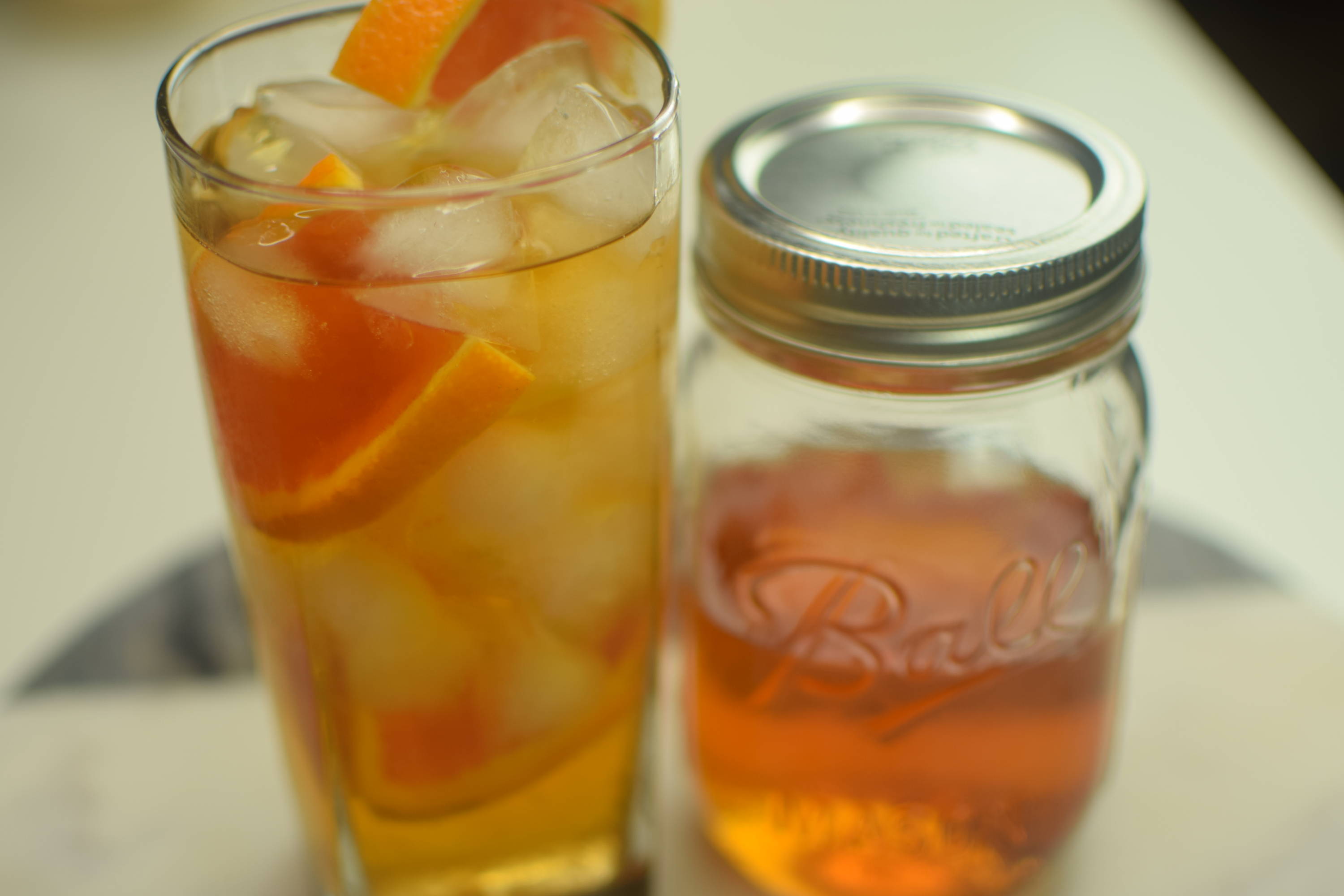 Iced tea is a fan favorite especially during the hot Summer months. It can be brewed with loose-leaf tea or whole leaf tea bags, making the flavor options endless. In this teatorial, I'm going to share my step-by-step guide for making the perfect cold brew. For ease and convenience, I'll be featuring the whole leaf pyramid tea bag.
---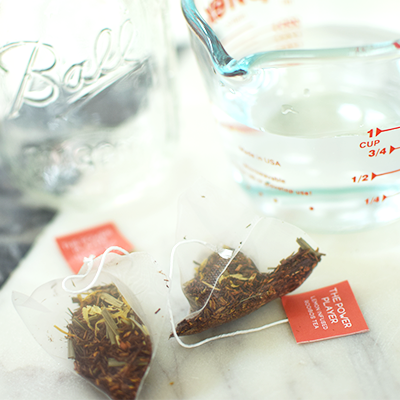 SELECT TEA
What's your taste profile…. refreshing and sweet or strong and crisp?
White Tea: Light, Smooth, Sweet
Green Tea: Smooth, Fresh, Rich
Oolong Tea: Fresh, Crisp, Flavorful
Rooibos Tea: Semi-sweet, Fruity, Rich
Herbal: Fresh, Flavorful i.e. Minty, Fruity, Flowery, Earthy, etc.
Black Tea: Strong, Astringent, Bitter Flavor
Favorites at the moment: The Power Player and The Millennial
---
BREW TEA
Add tea bags (remove tags) to cold spring or filtered water. 1 tea bag per 6 to 8 ounces
Use pitcher, mason jar, or water bottle, cover and refrigerate.
Steeping recommendations for optimal flavor:
White, Green, Rooibos, Herbal: 6-8 hours
Black or Oolong: 8-10 hours
On-the-Go: Add water and tea bag to bottle, Wait 10-15 minutes, shaking occasionally, and enjoy!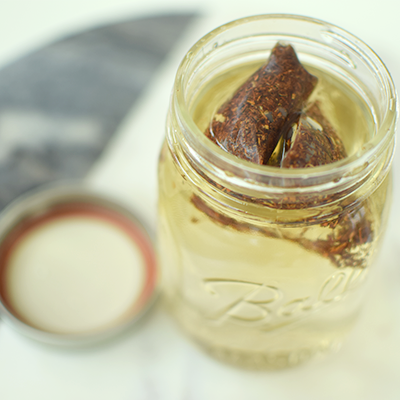 ---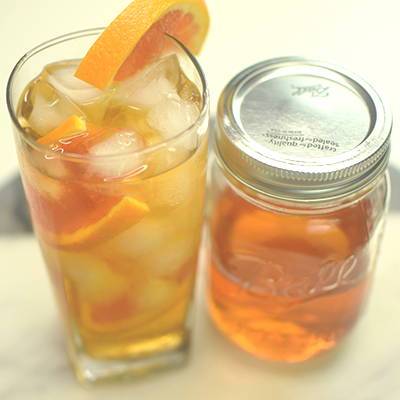 ---
SERVE TEA
Remove tea bags and pour yourself a glass. Enjoy as is or pour over ice.
To sweeten: add fruit i.e. lemon or orange slices, berries etc. and/or sweetener.
---
Cold brew the Millennial with fresh blueberries and muddled basil
Cold brew the Power Player with orange or lemon slices
For long-lasting freshness, keep refrigerated and covered for up to 3 days.
Tea too strong? Add cold water to dilute.
---